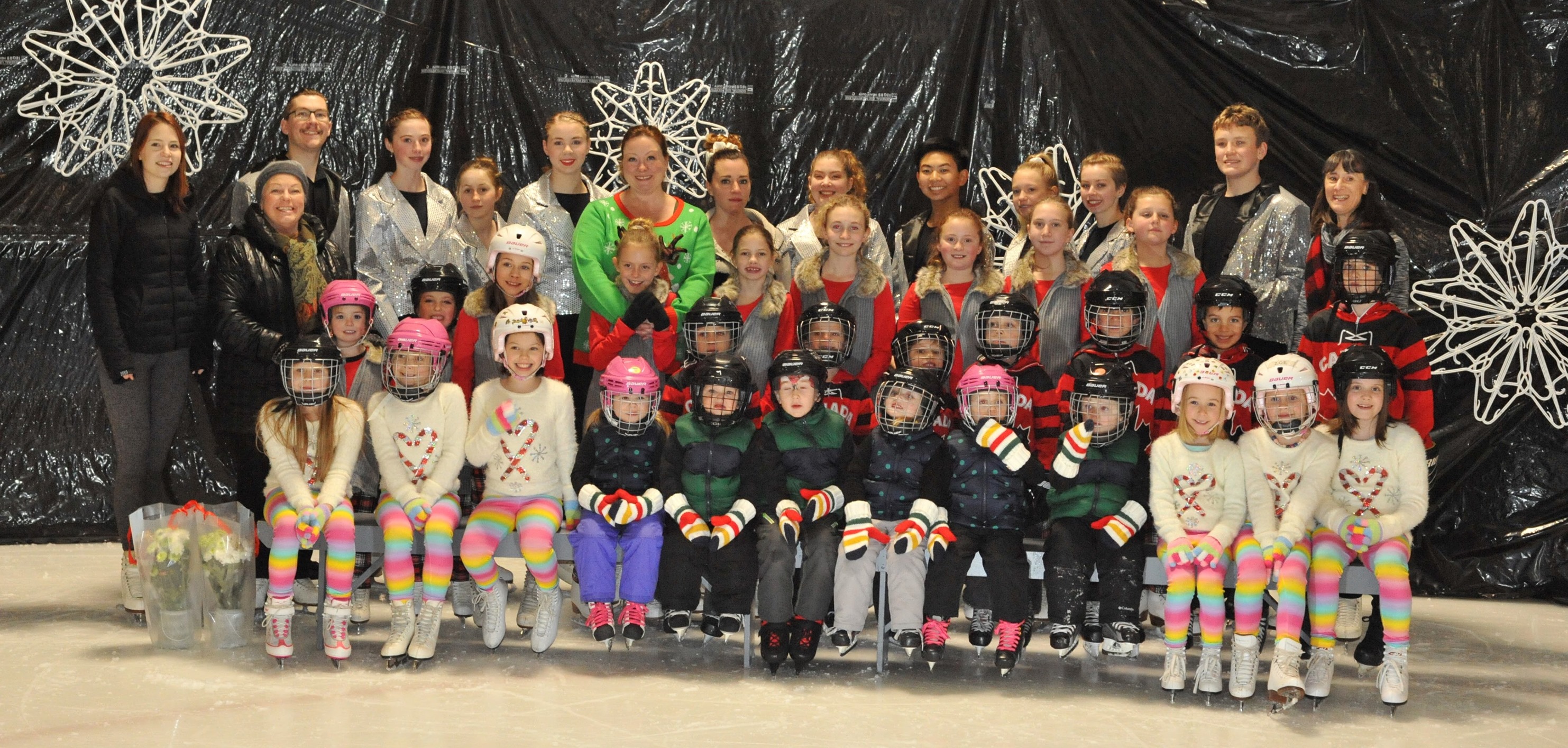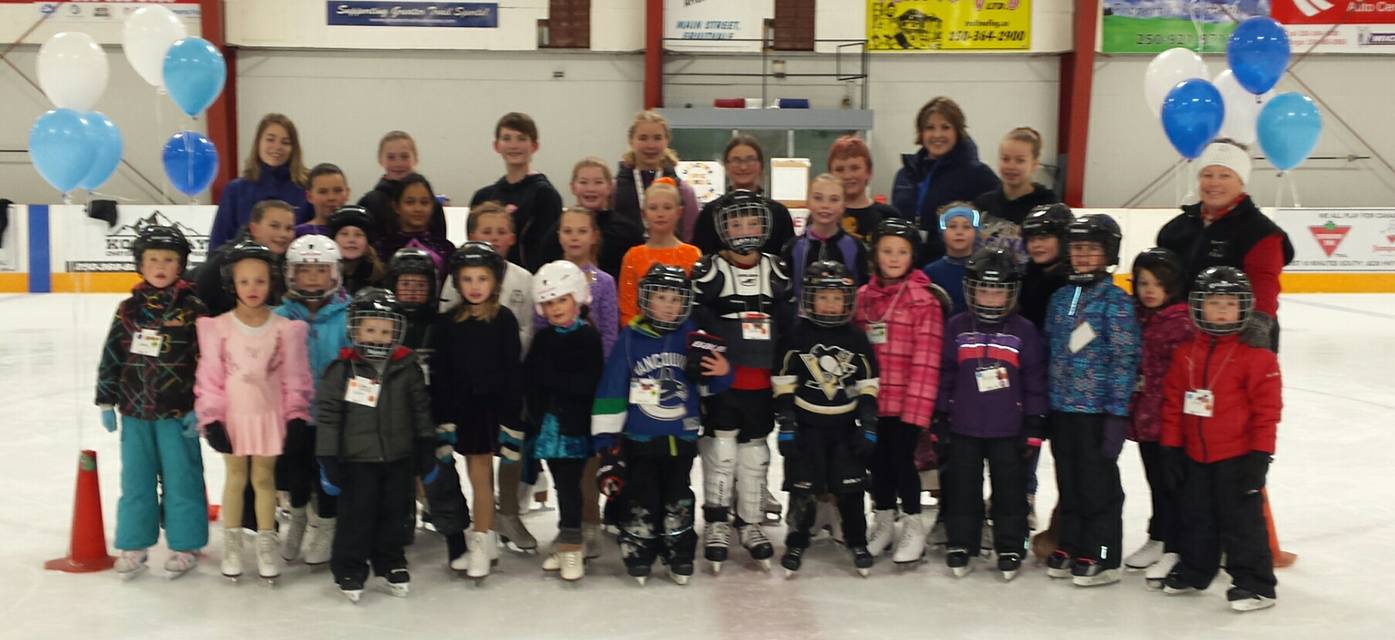 CanSkate is fun for all ages, and abilities and is an essential starting block to learn to skate safely. The CanSkate program is perfect for kids that are new to skating. This program includes the development of specific skills that pertain to hockey, ringette, speed skating and figure skating while promoting the development of skills that are used in everyday life. Most importantly CanSkate has a tested and proven new curriculum and delivery method that guarantee skater success in developing stronger basic skills while developing them faster.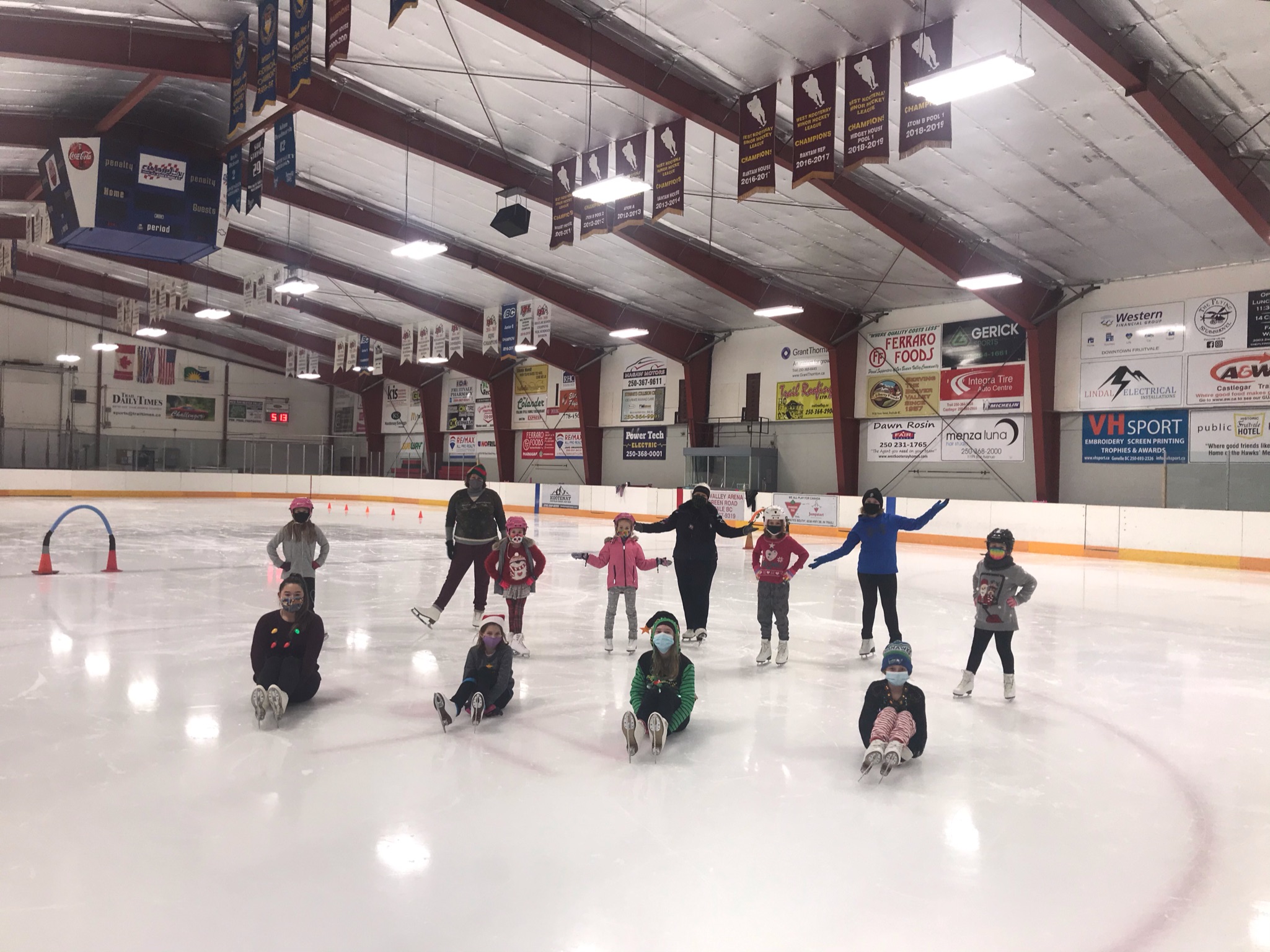 Junior Academy (Rising Stars) Program. Our team works together to provide you with the best program possible within guidelines set up by the Skate Canada Association. Rising Stars is a fun and challenging program that provides skaters of all ages and abilities with many opportunities to "learn figure skating". The program is taught in a group environment twice a week. Objective of program: To train skaters in the sport of figure skating from CanSkate to the Learn to Compete stage of development. STAR 1-5 covers the Learn to Train stage of development and will offer the skaters a solid pathway for development.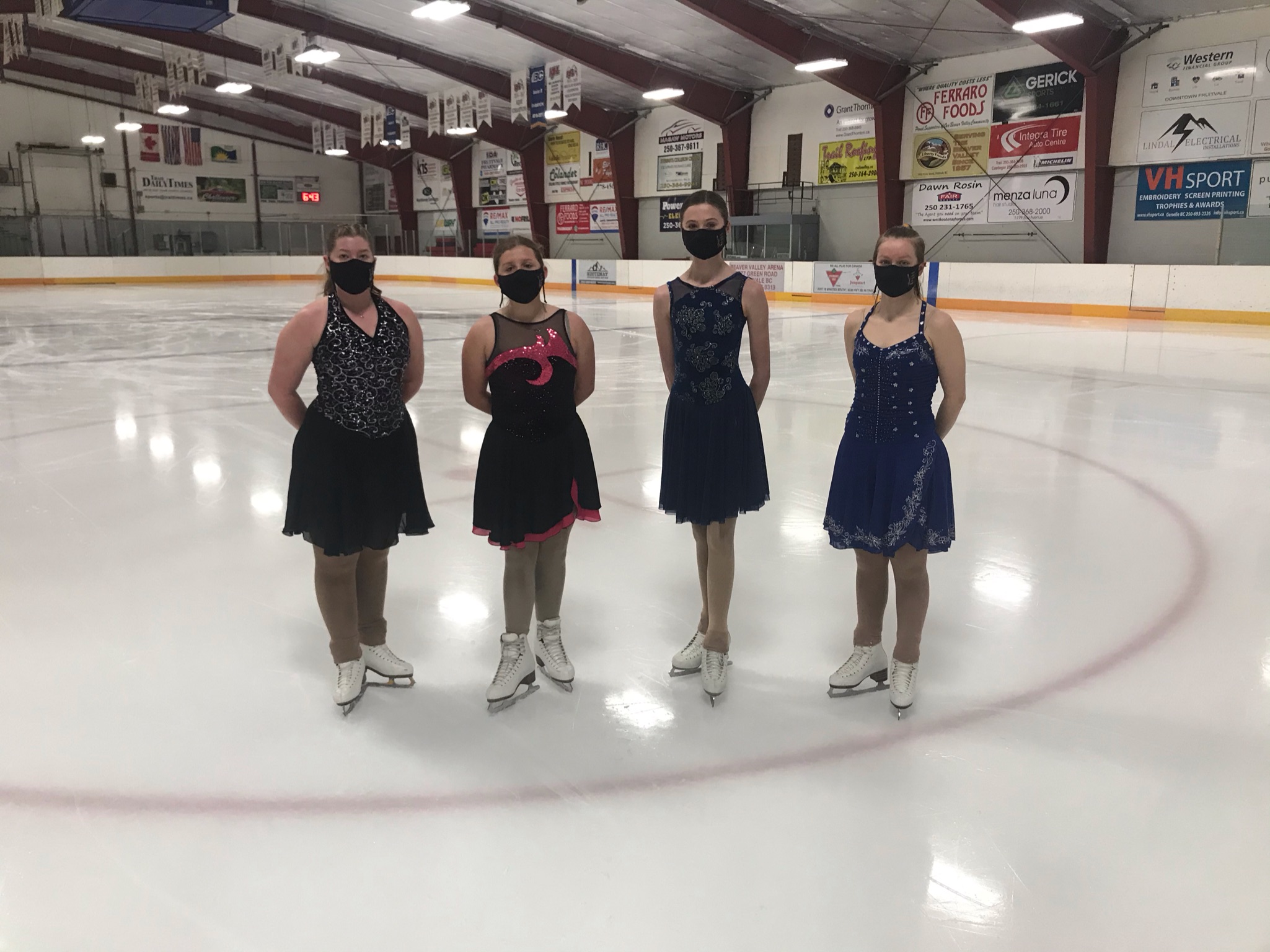 StarSkate these programs are for those skaters who choose to continue with their skating development and who may compete and/or take Skate Canada assessments.
Bottom Content Title
This is an additional section to be able to add content